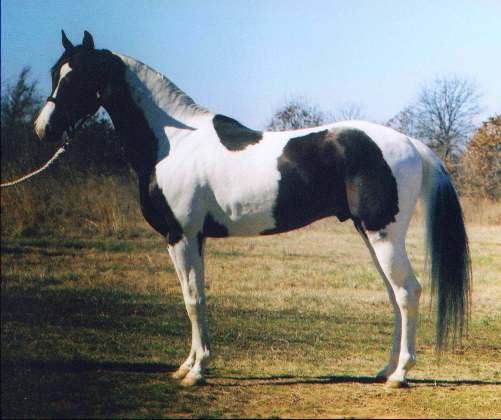 Poseidon Bay
2009 AERC Jim Jones Top Ten
2009 Pinto Endurance Horse of the Year
2009 Top Ten Pinto Overall Horse of the Year
2007 PtHA Endurance Horse of the Year
2007 4th Place HW CT region AERC
2007 High Point Pinto OCER (endurance)
2005 PtHA Endurance Horse of the Year
1500+ AERC miles
1999 Homozygous Pinto Stallion by Calypso Bay and out of Princess Dynamite (1/2 Arabian Poirot daugher). He is 3/8 Arabian, 3/8 Saddlebred, 2/8 Paint. This horse is gorgeous! Poseidon has a beautiful head and large brown eyes. He is not quite 15.3. Poseidon has a wonderful gentle disposition. He is extremely well behaved at rides. Poseidon sires outstanding foals!
For video see: https://www.youtube.com/watch?v=DBnDUgBs4ZY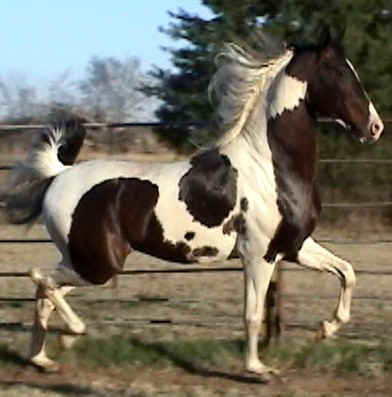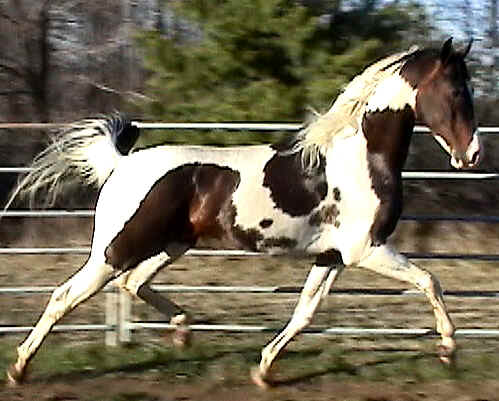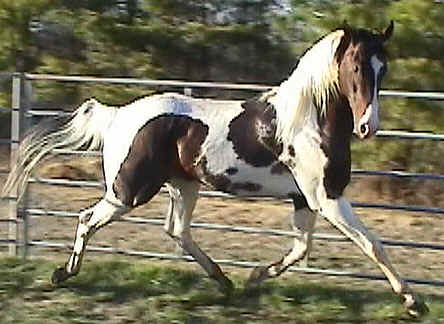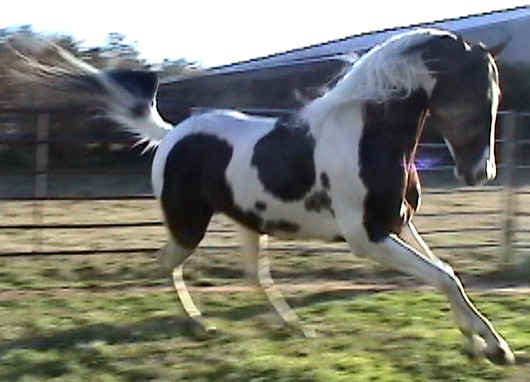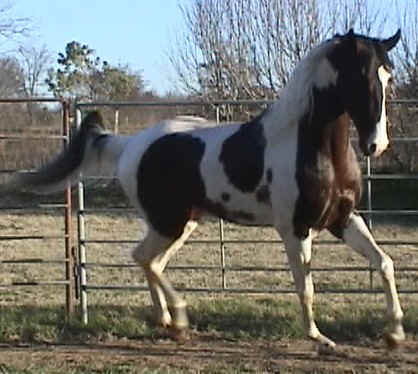 Poseidon Bay joins our endurance family!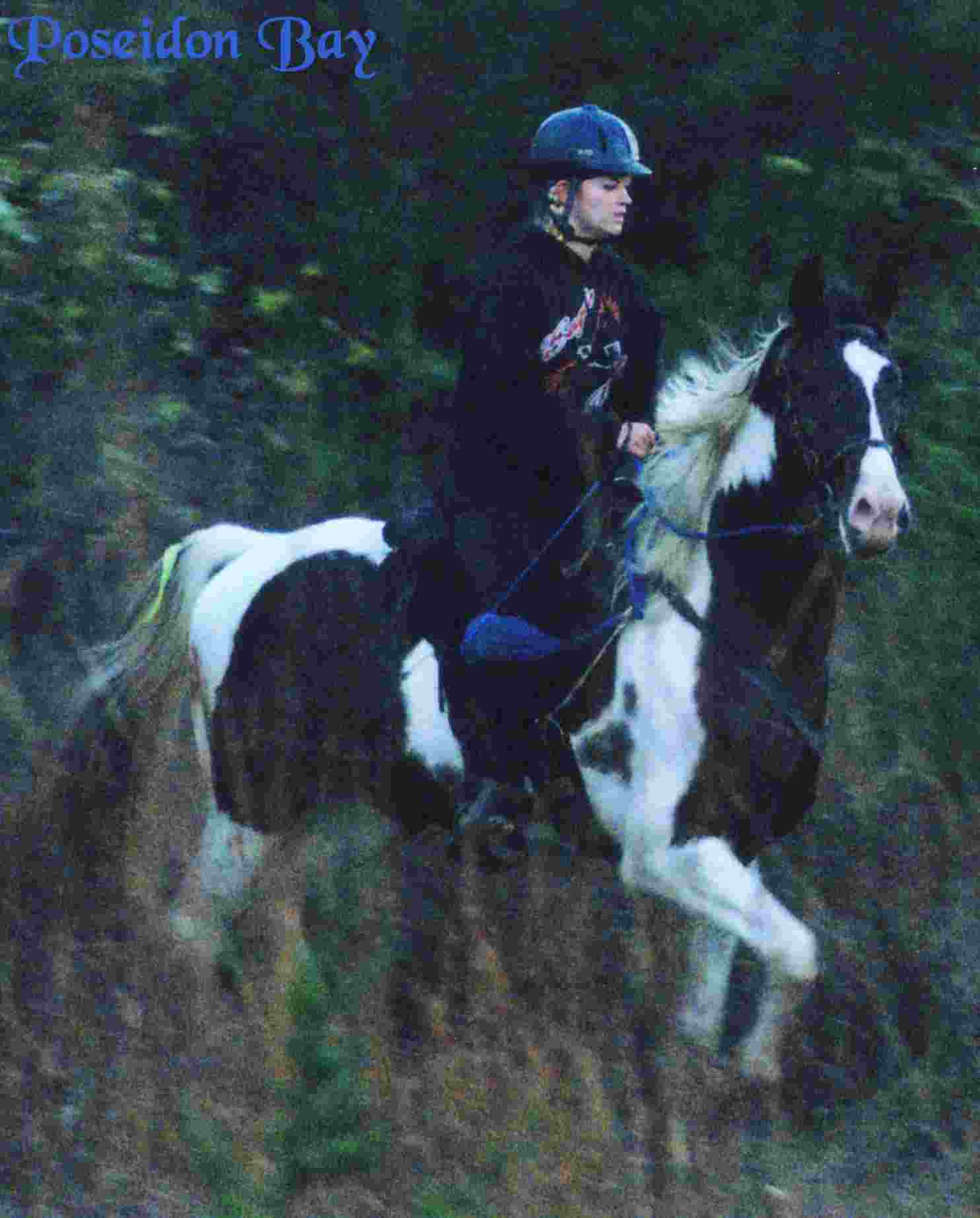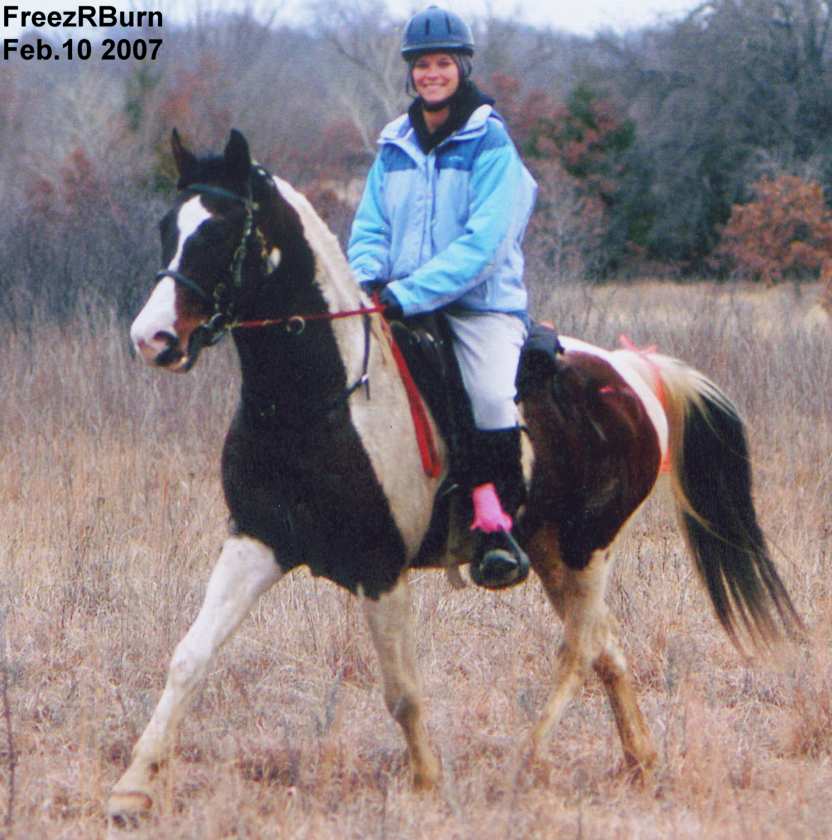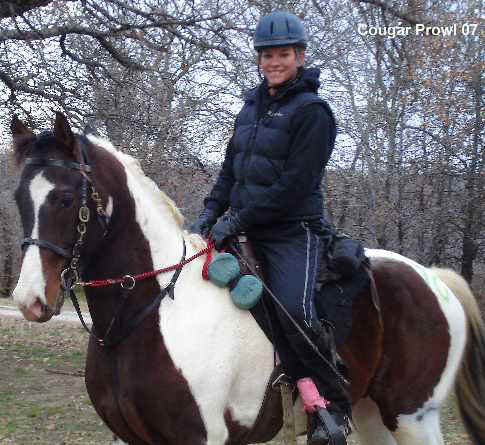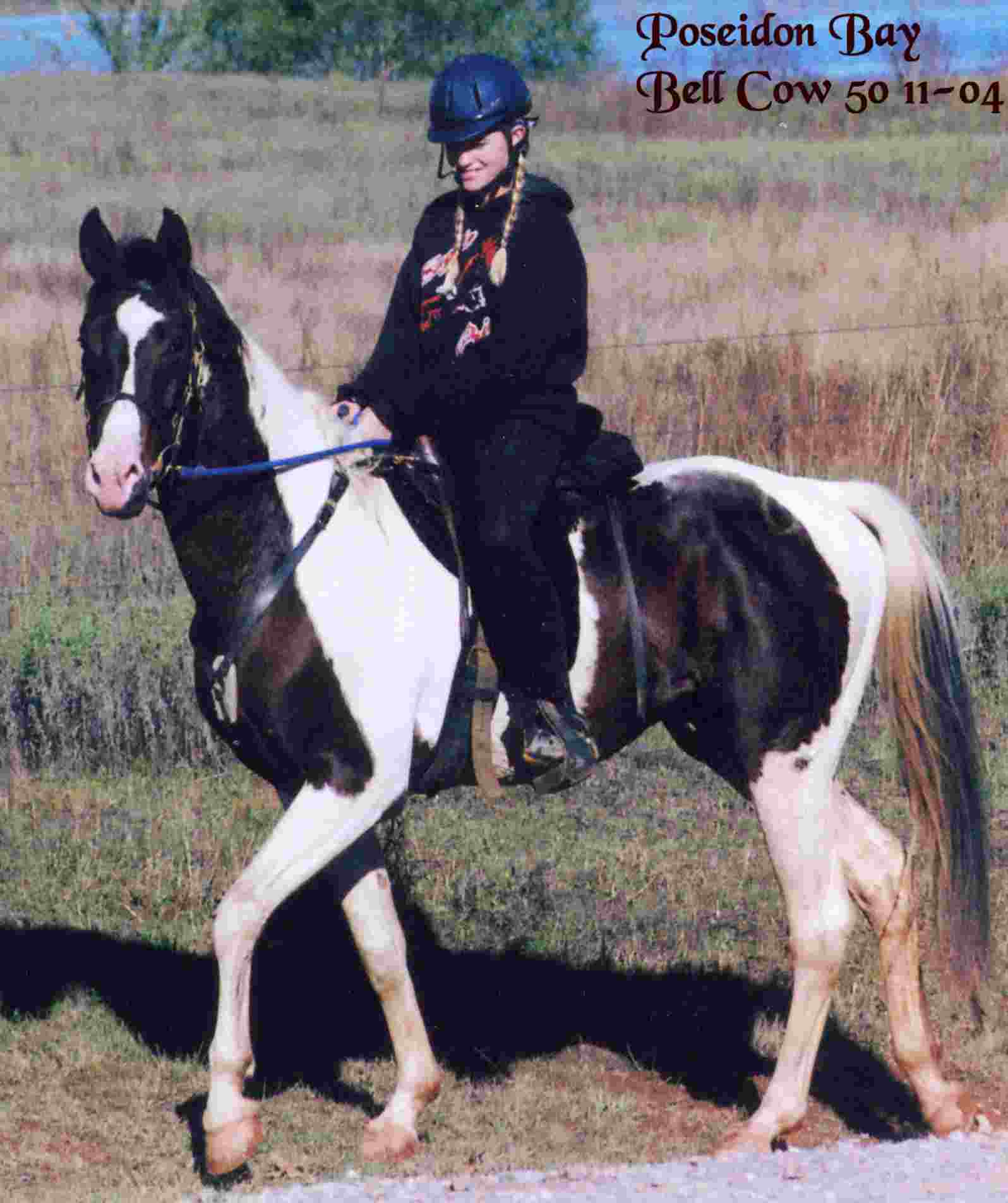 Poseidon Bay foals: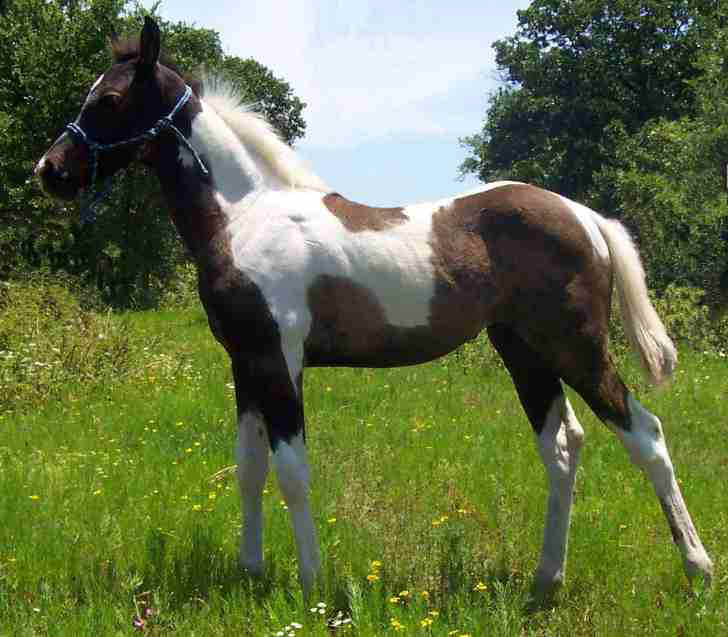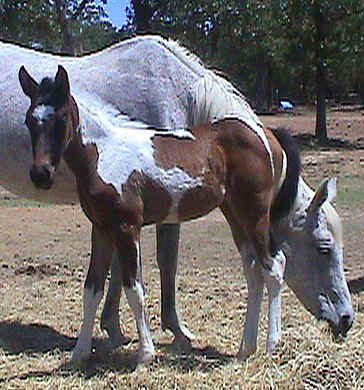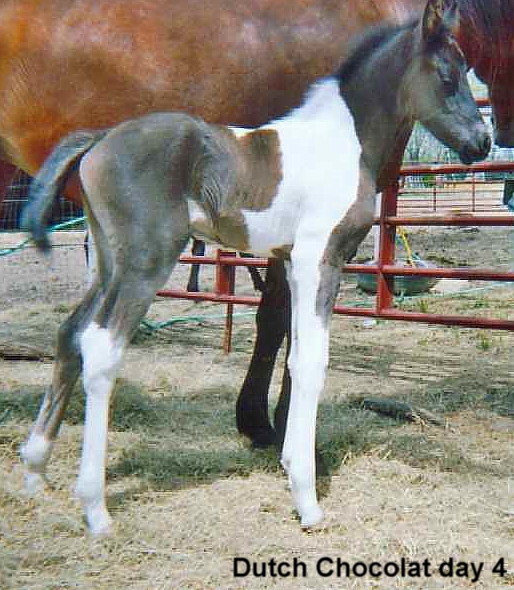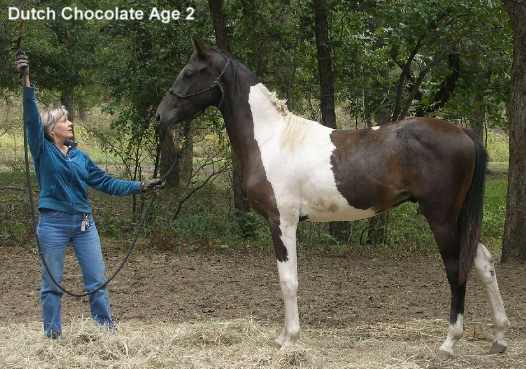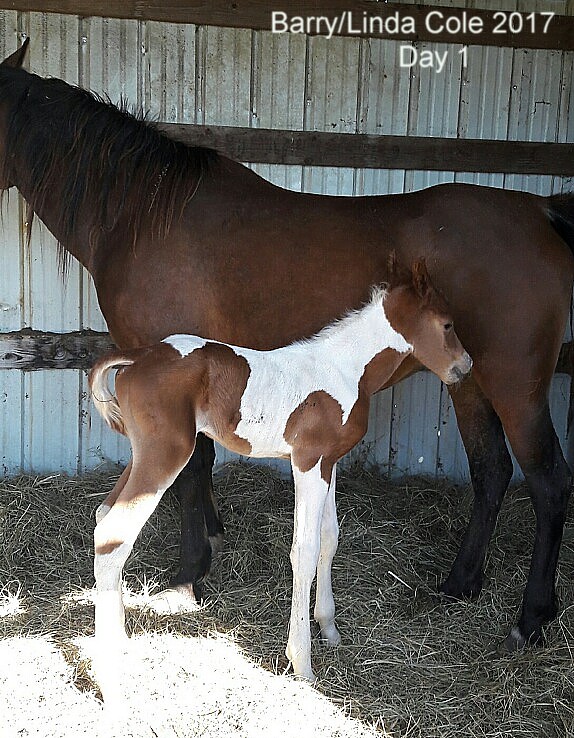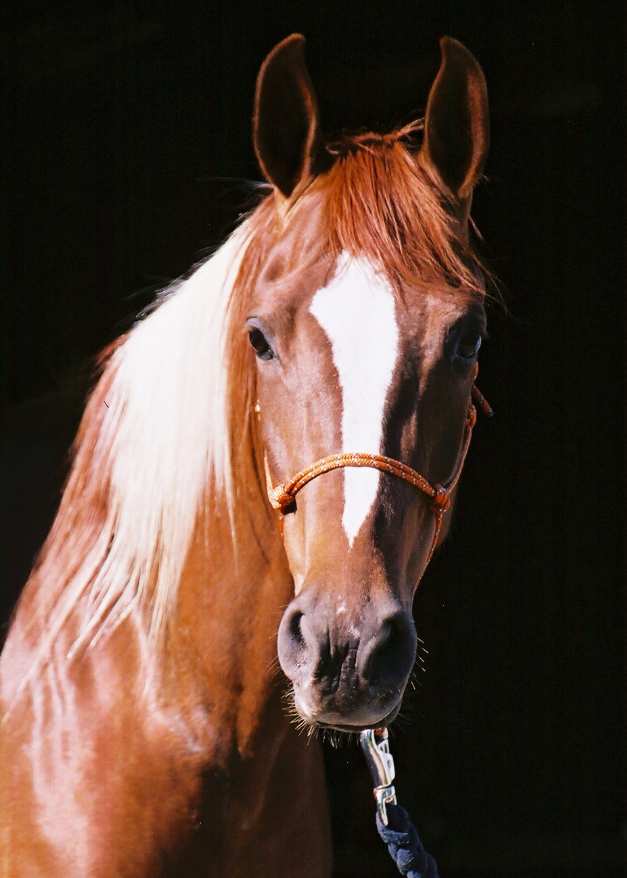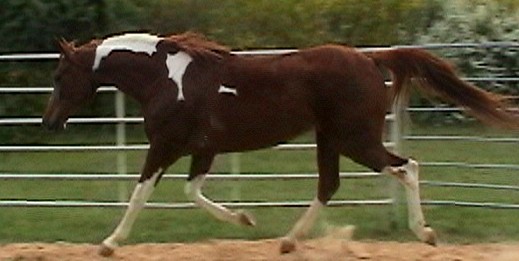 Mojito Bay(xThoroughbred)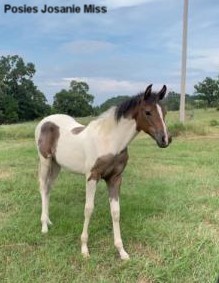 Annie (Arabian mare)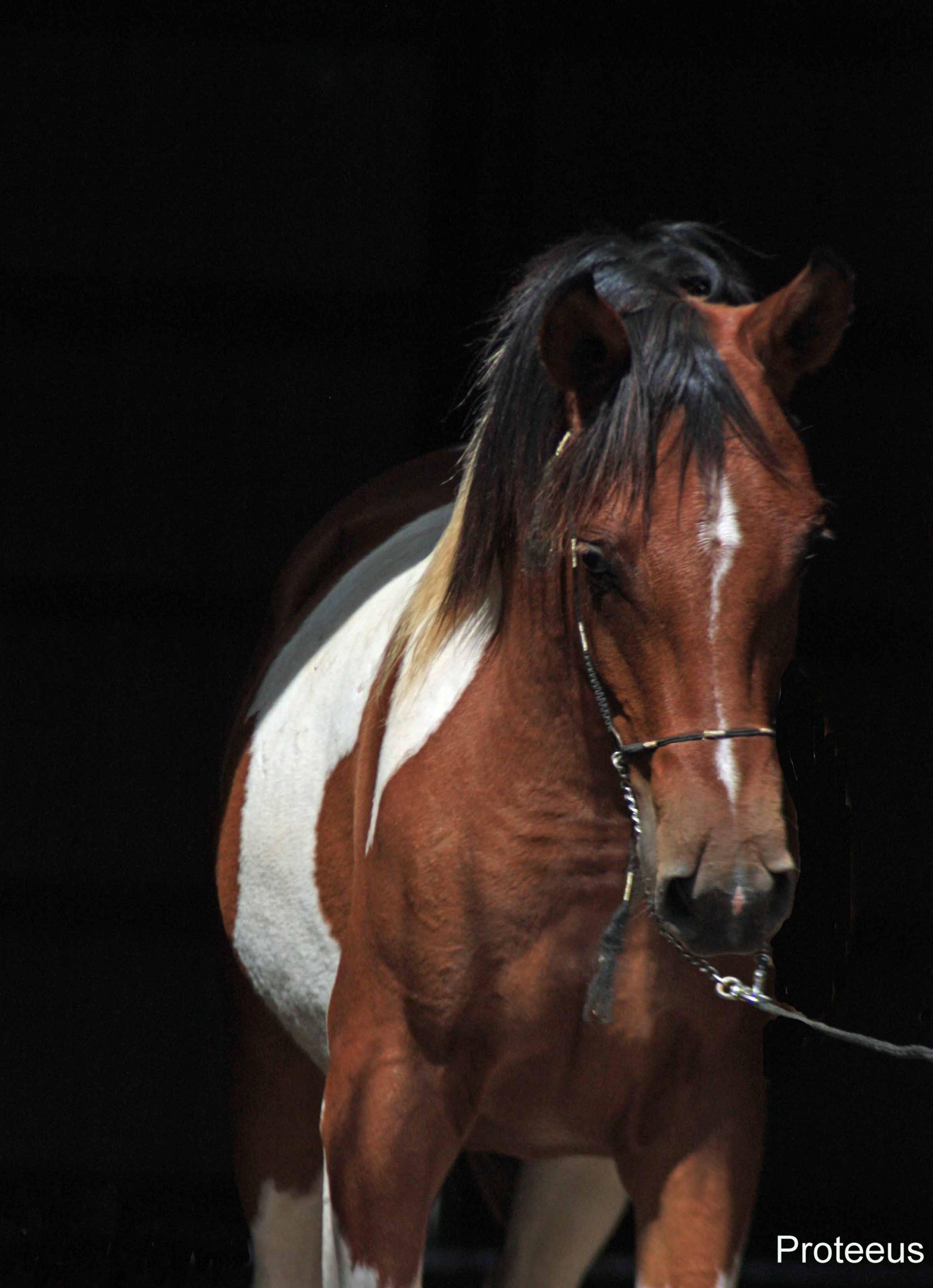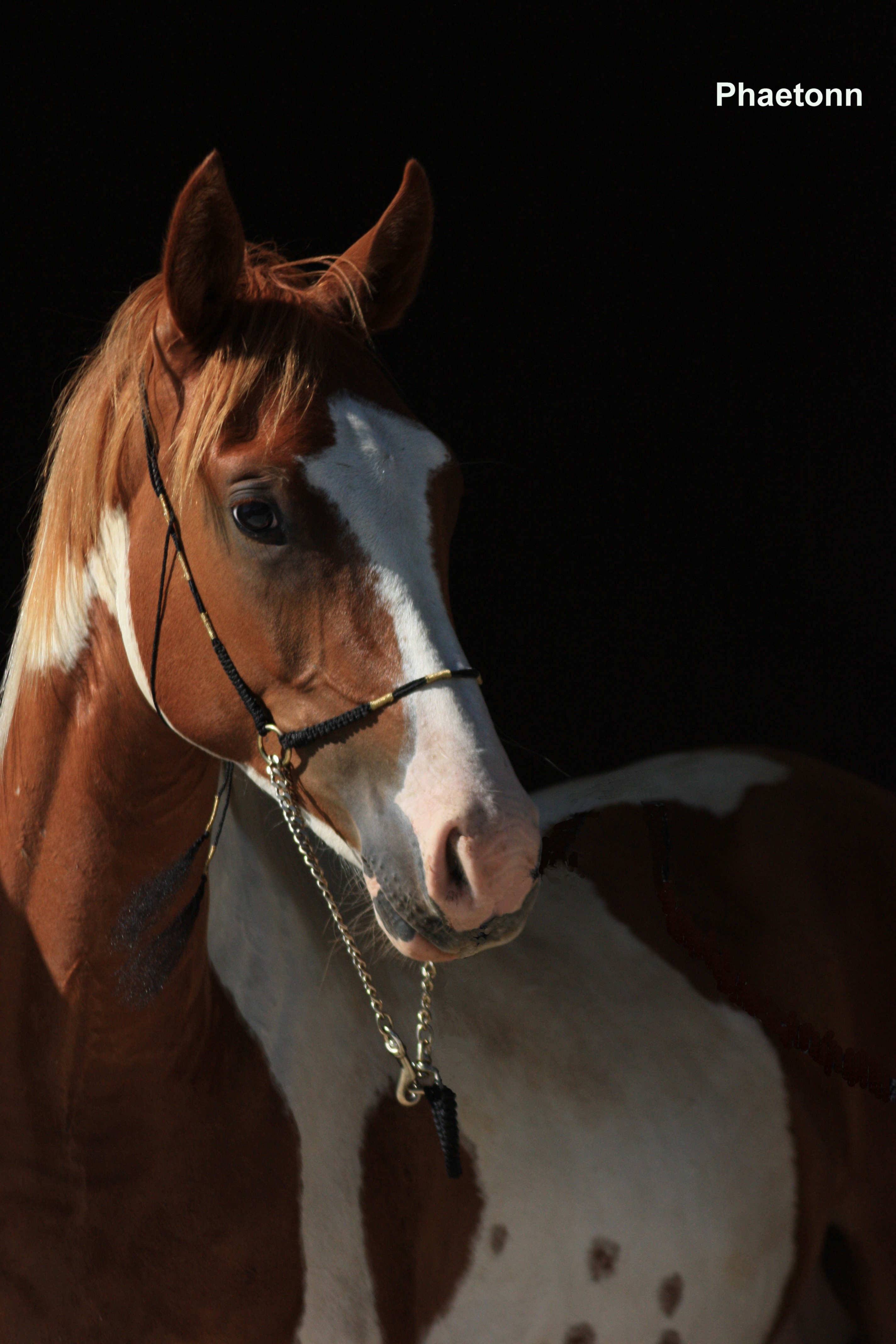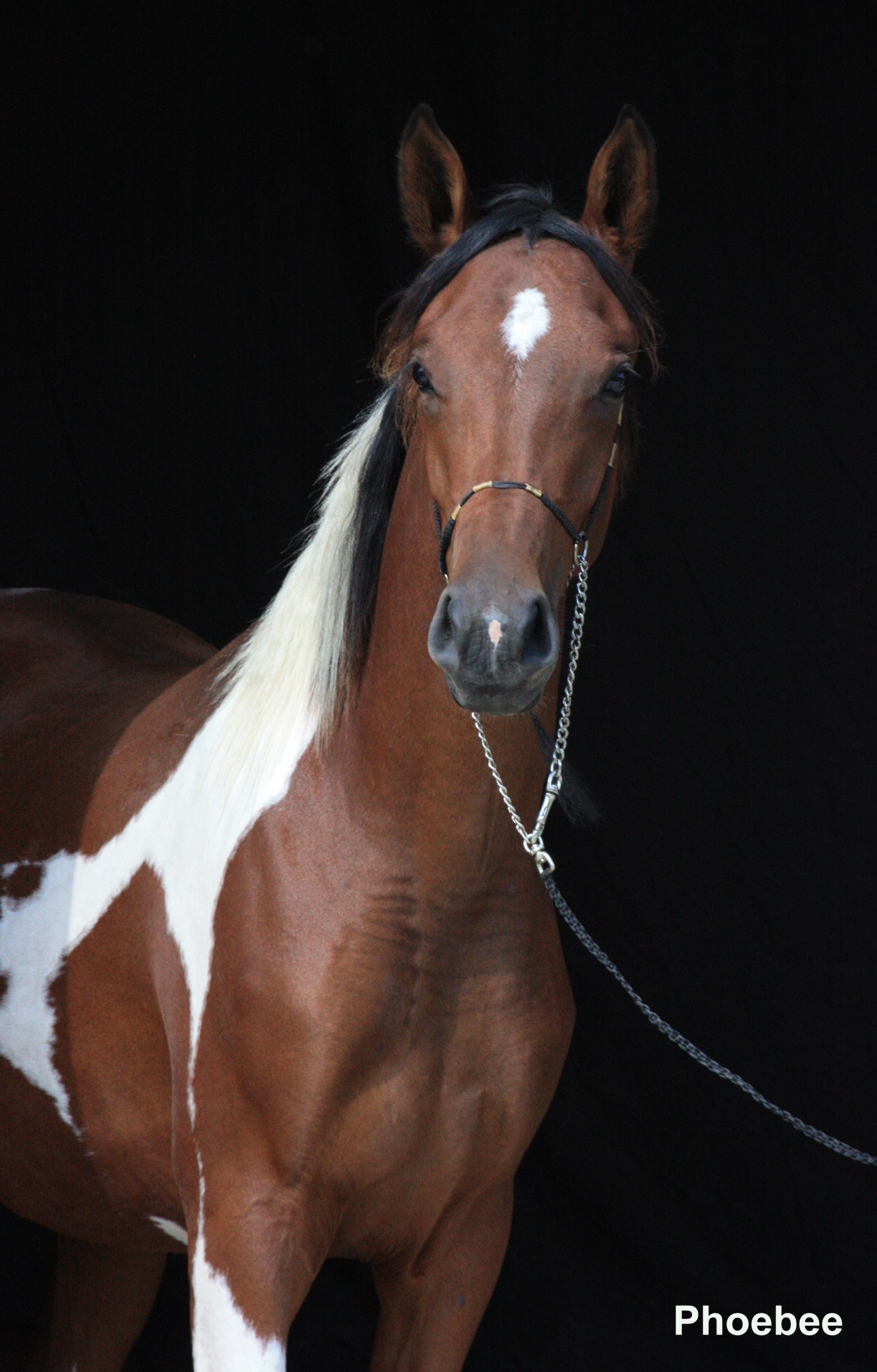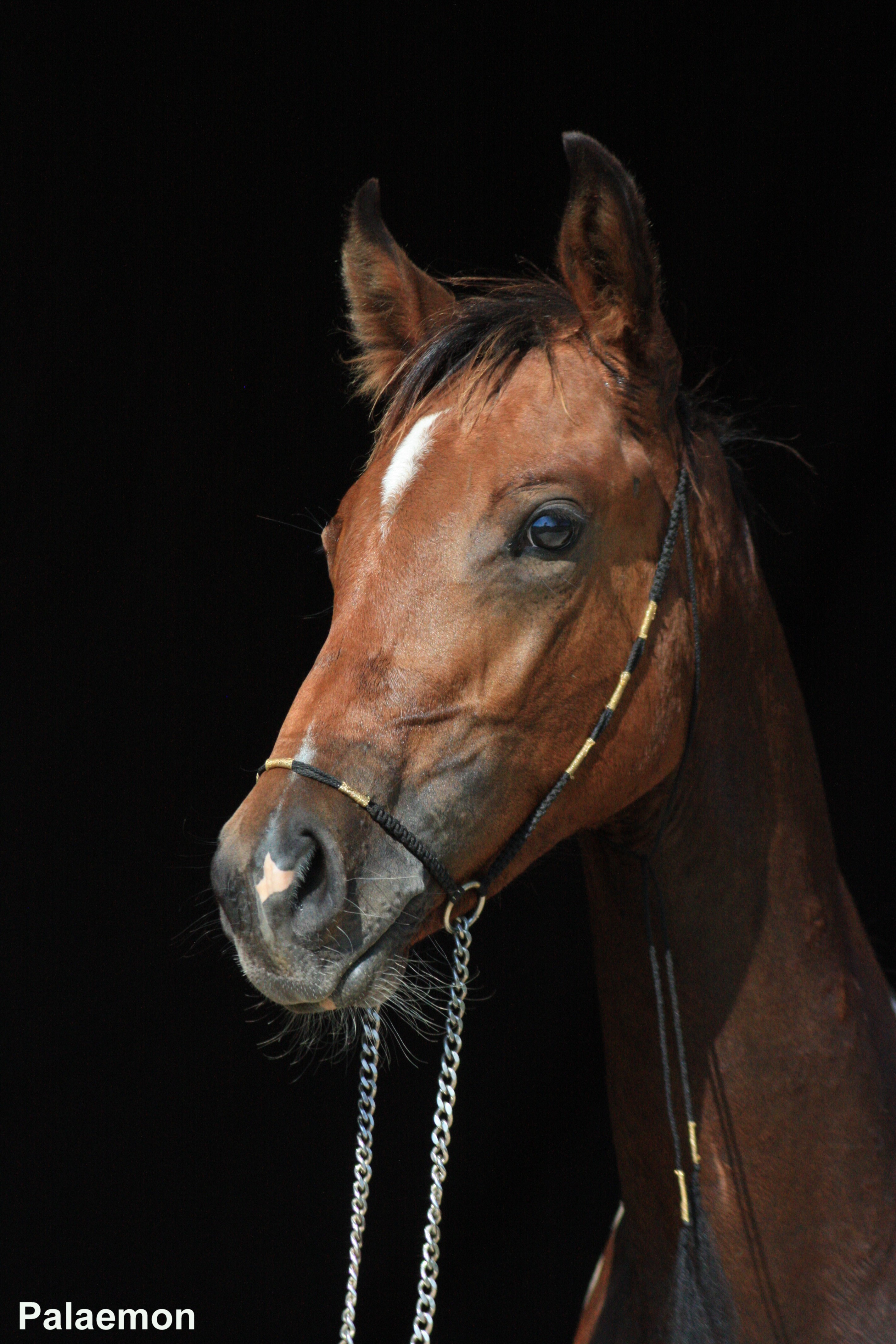 Paandorra's foals......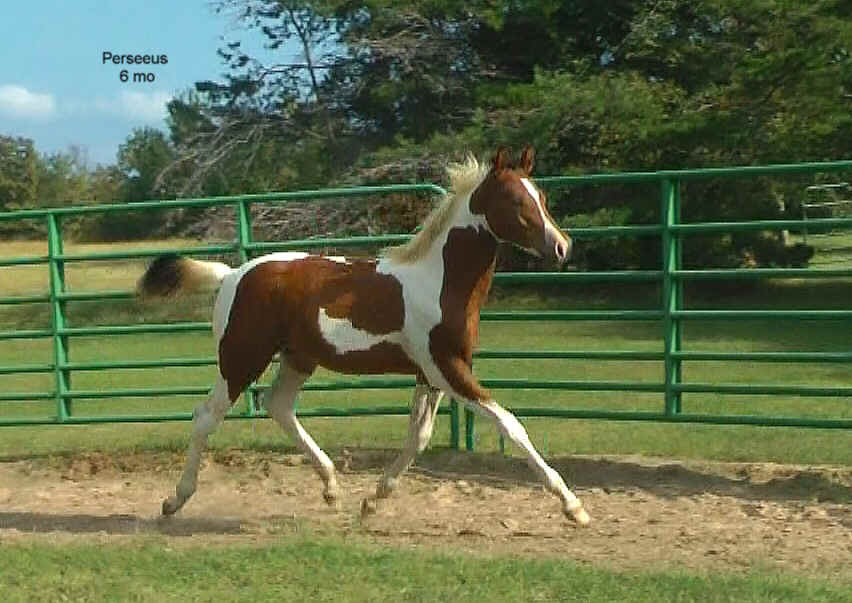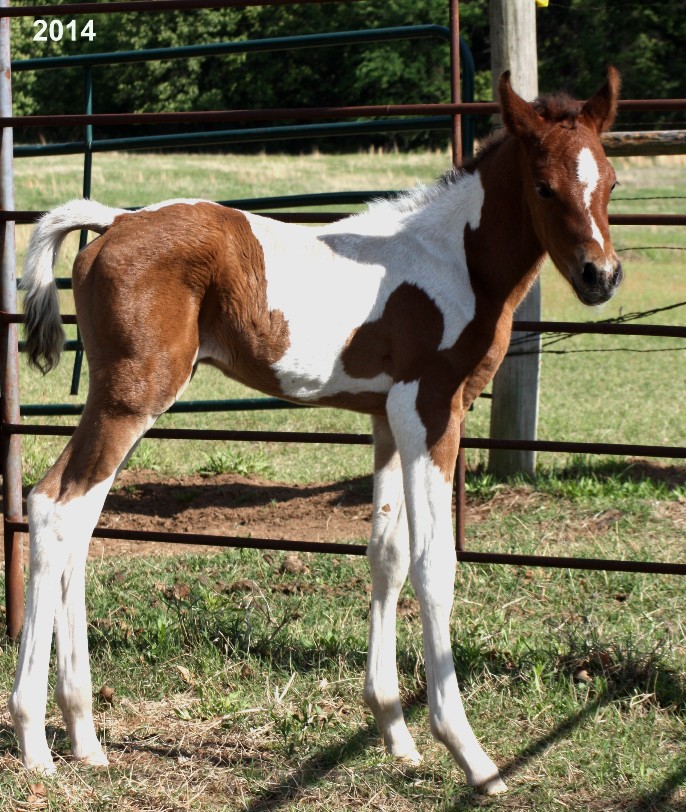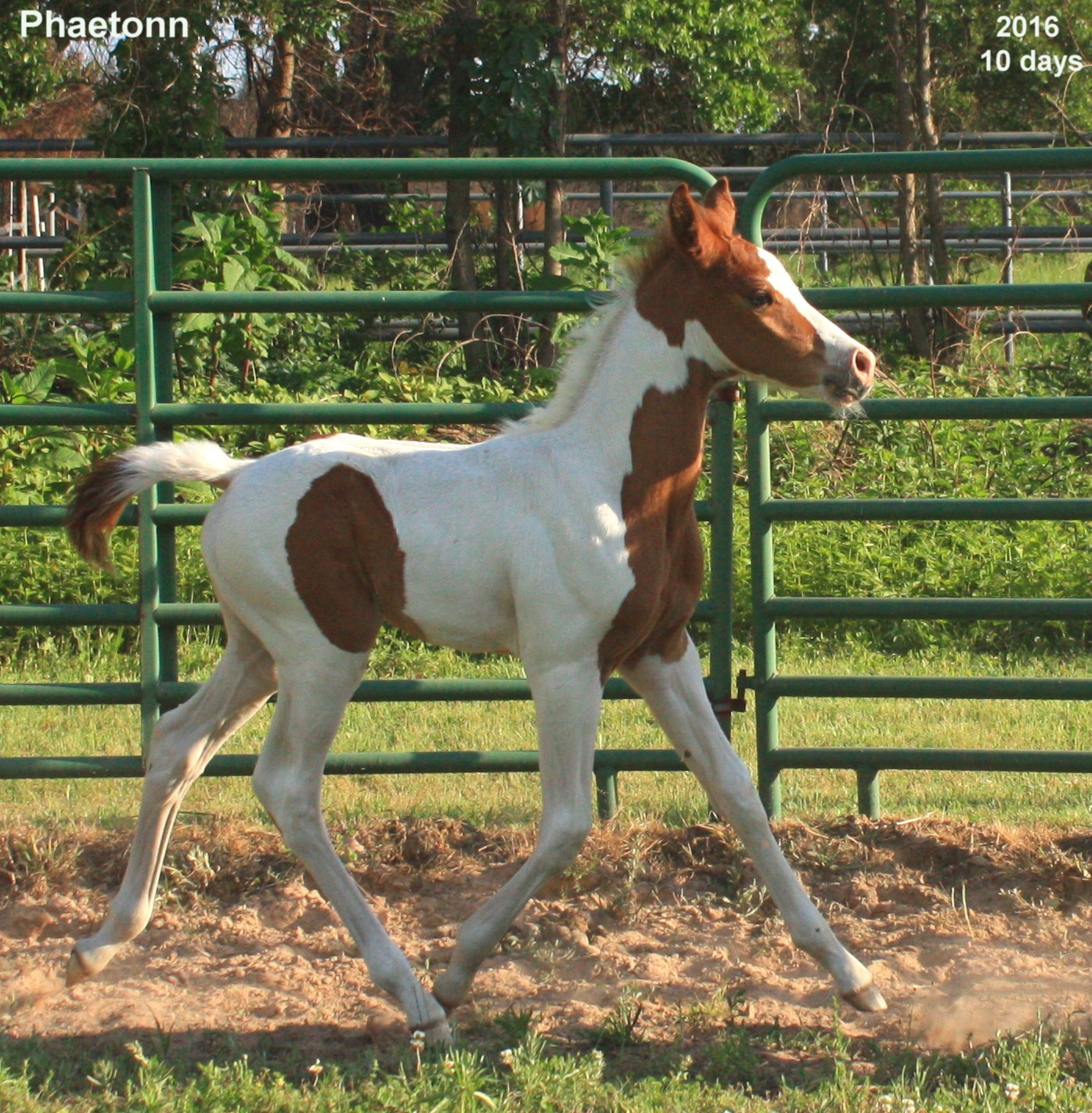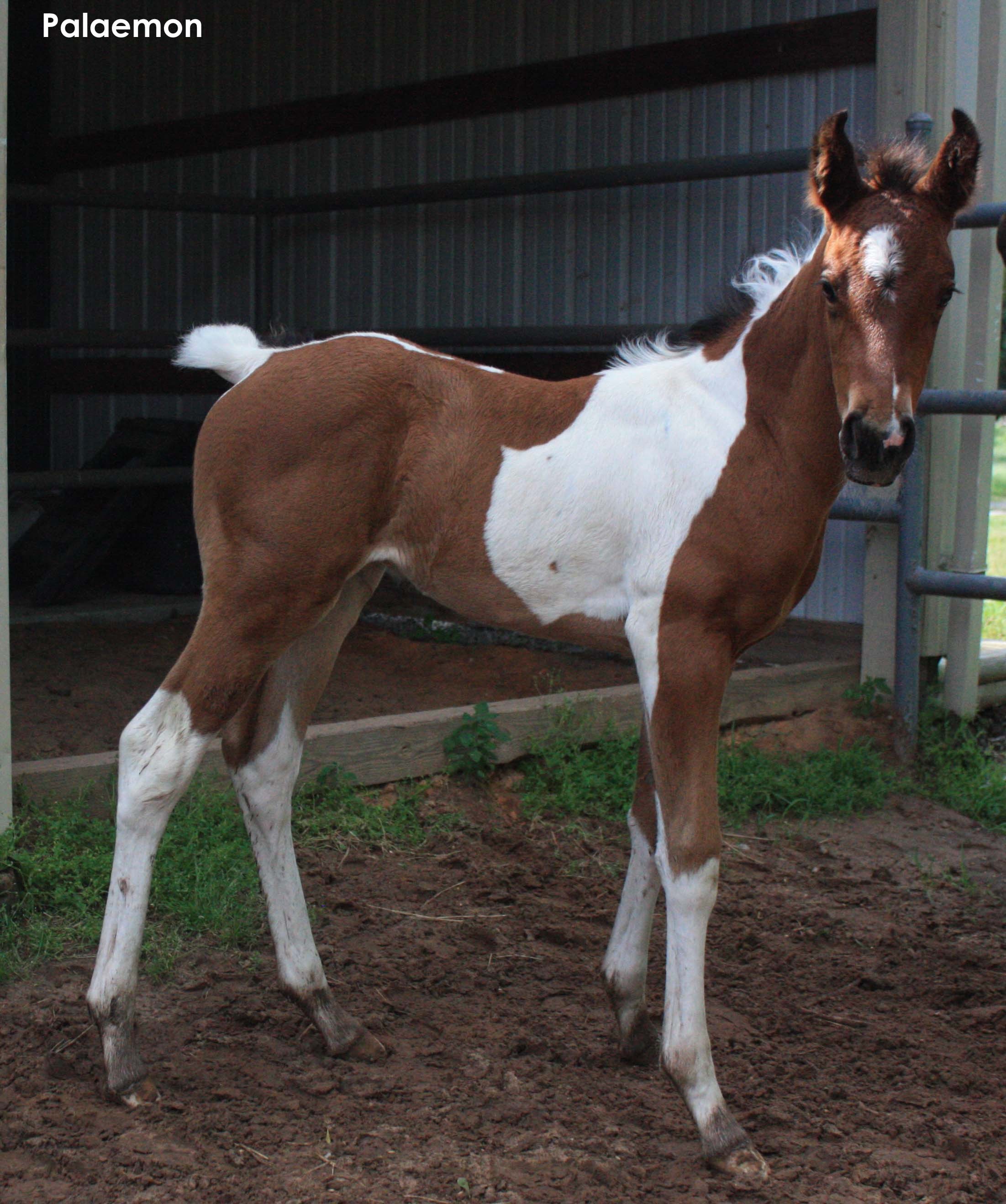 The boys: Perseeus, Proteeus, Phaetonn, Palaemon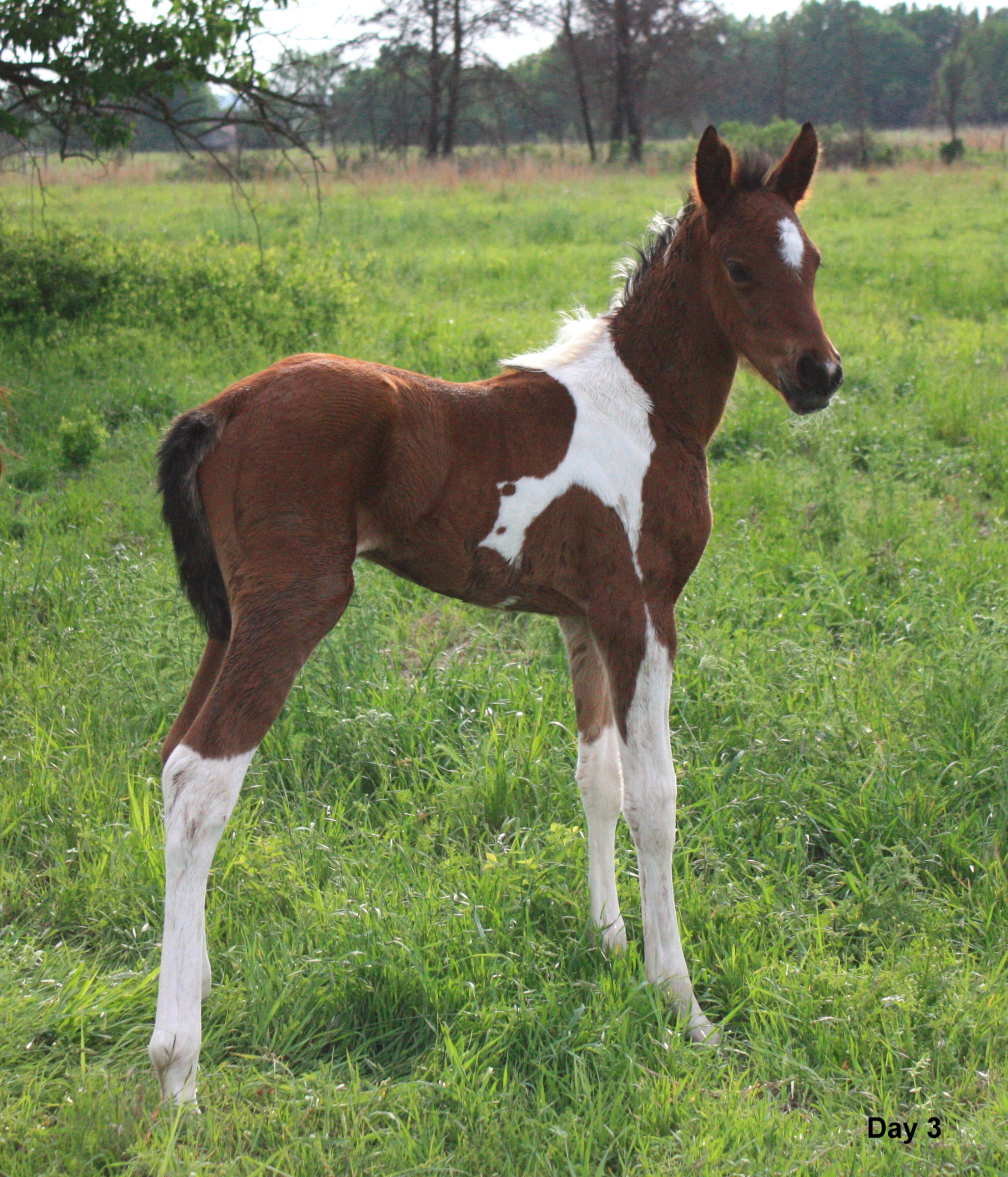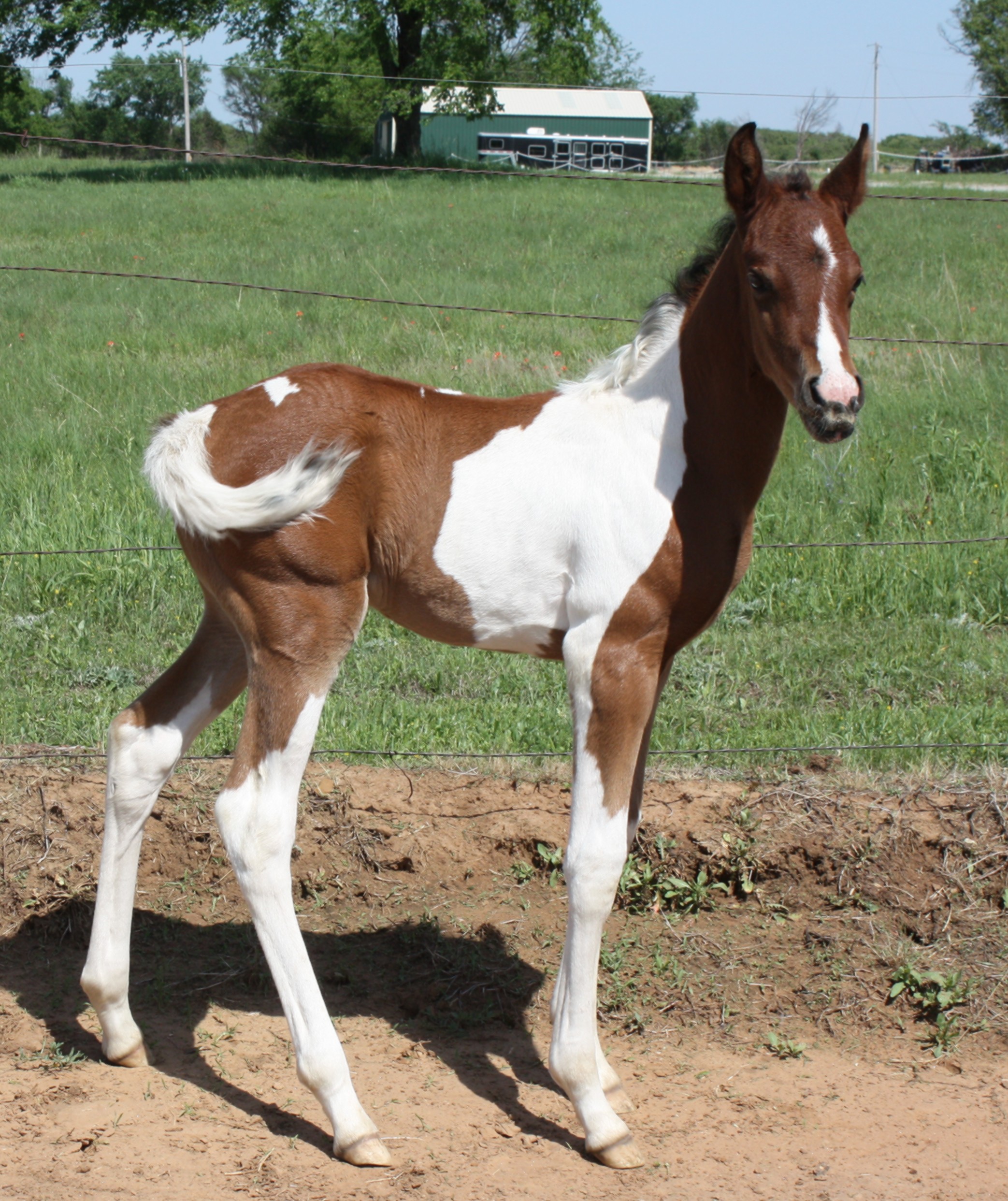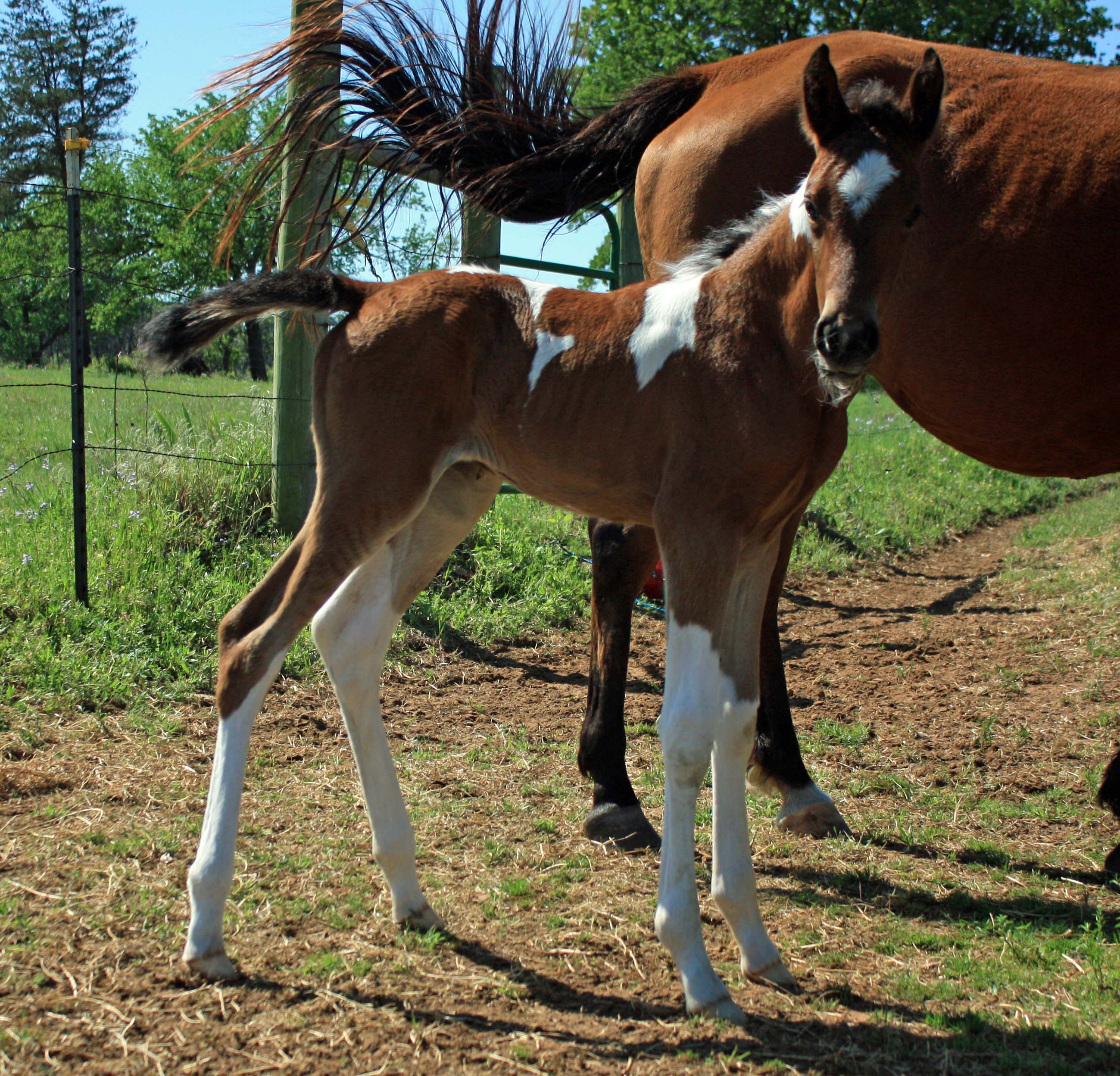 The girls: Phoebee, Persephonne, Ppsyche.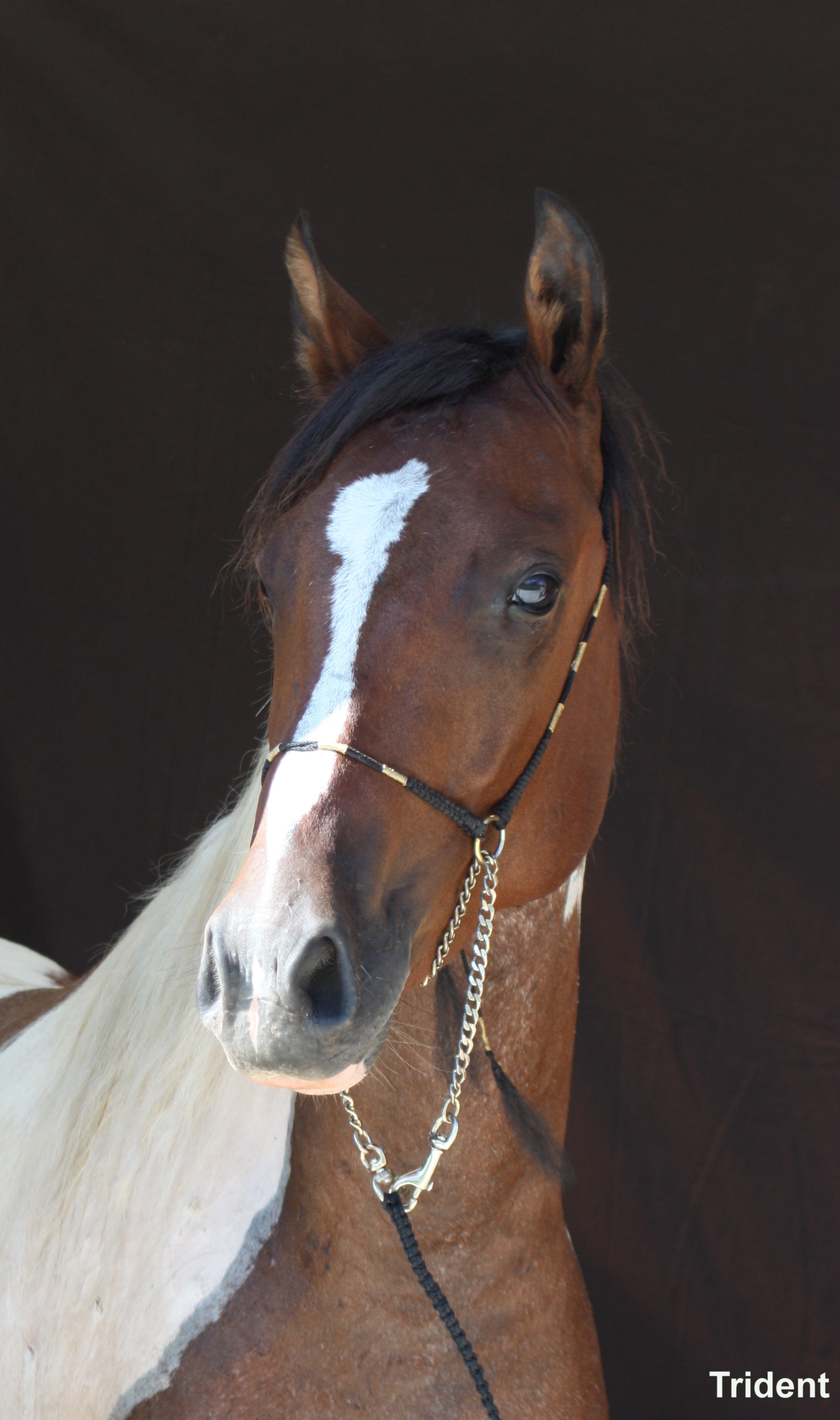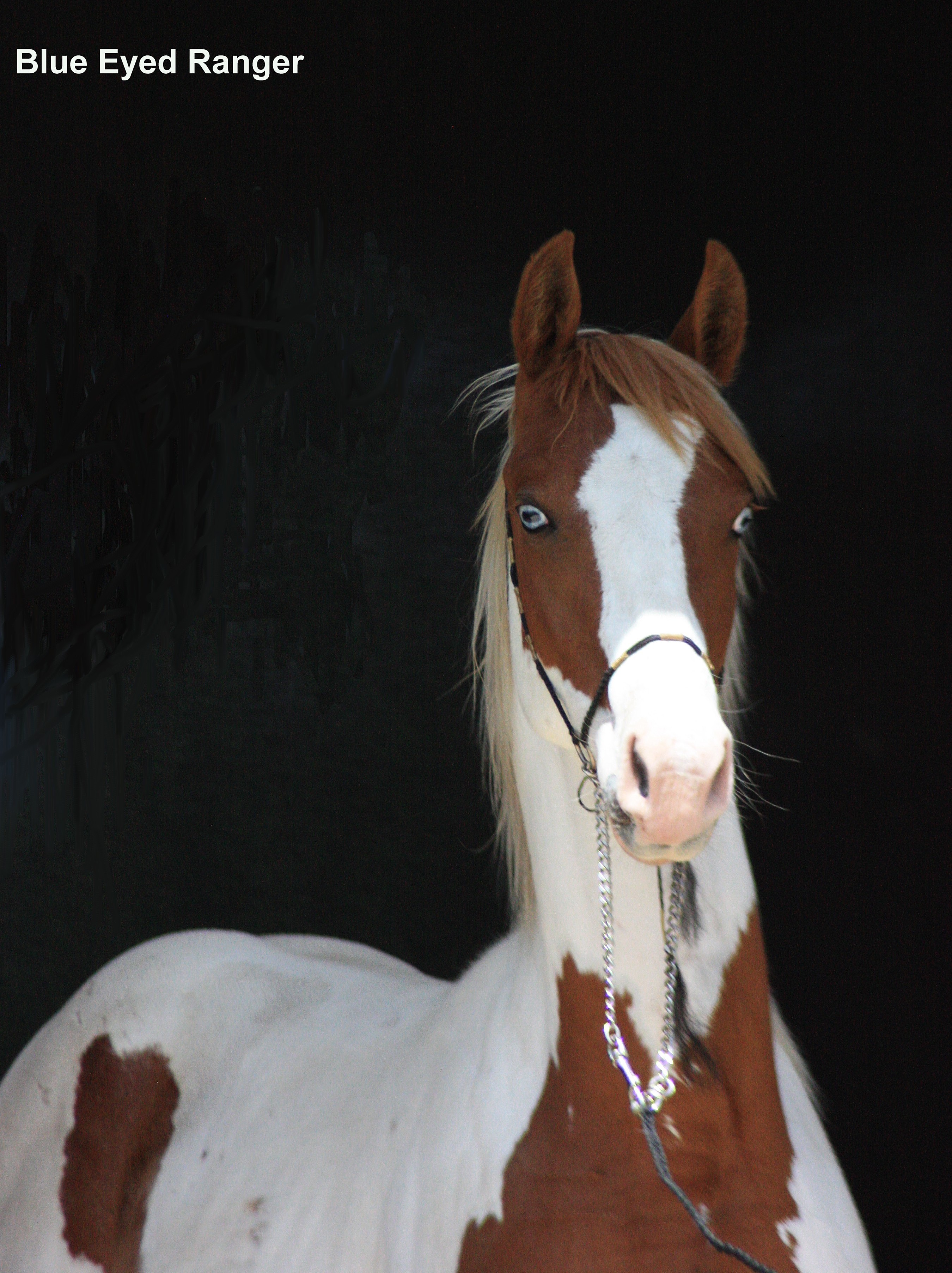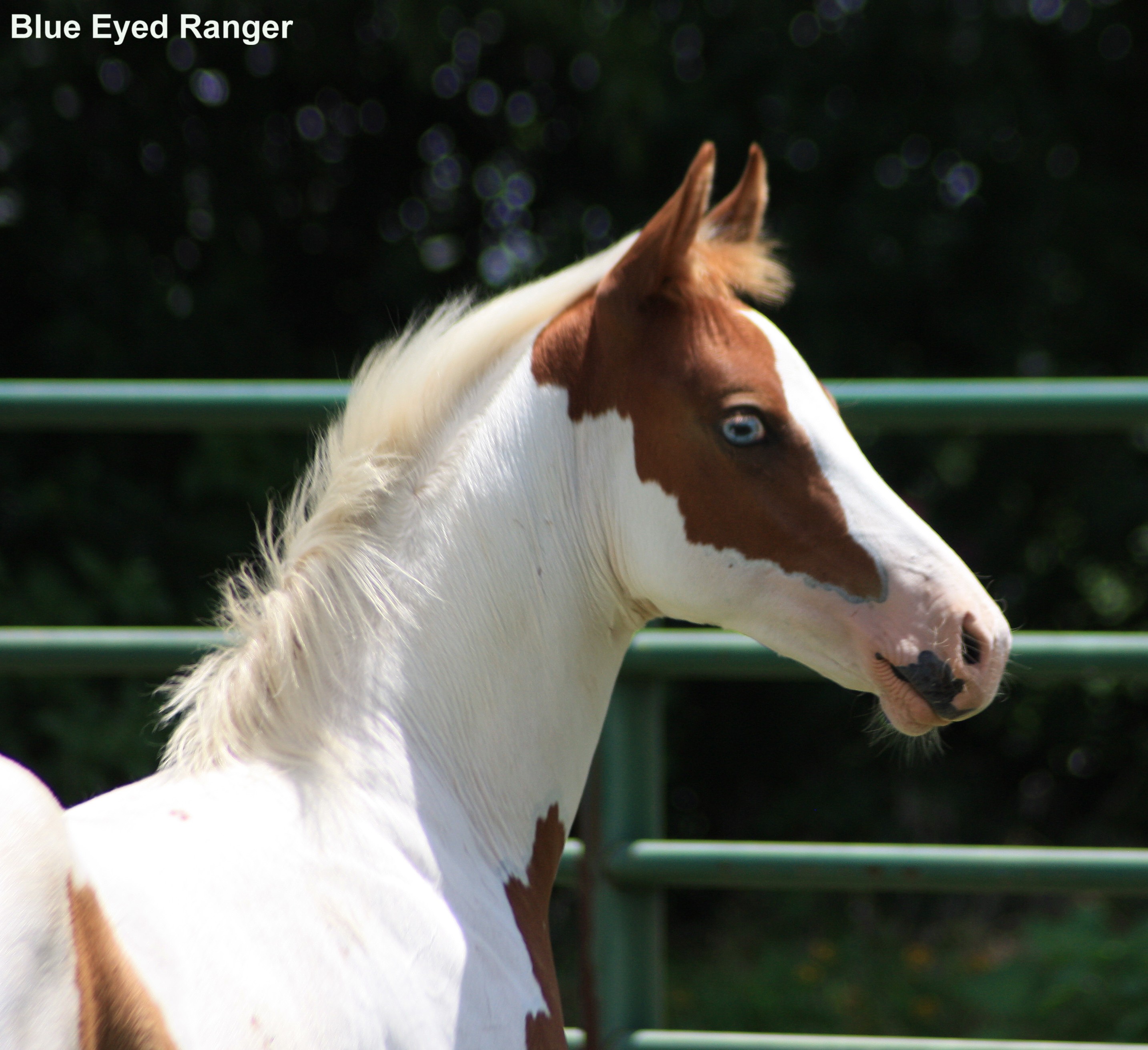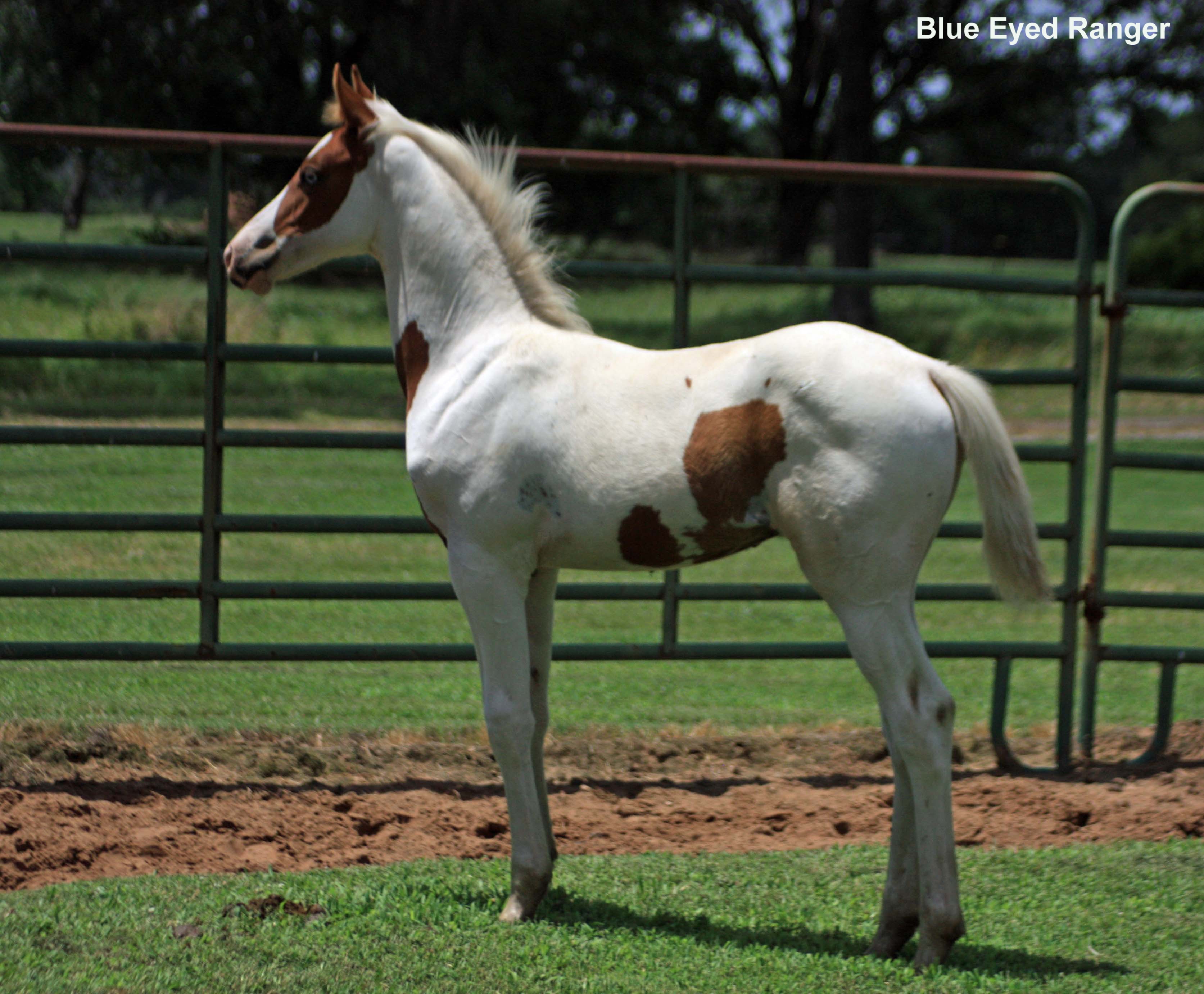 Trident and Blue Eyed Ranger out of Maid of Mischief
Growing Up....